Christina Kubisch VIRTUAL WALK TBILISI
♥
0
Website: electricalwalks.org/virtual-walk-tbilisi
"The virtual walk Tbilisi is the second project in the series of Virtual Electrical Walks and was realized in autumn 2022
The team photographed and recorded acoustic and electromagnetic sounds at 16 different places within the city, from tourist hotspots to hidden corners, from leisure parks to construction sites, from underground stations to new public buildings.
Tbilisi is the largest city in Georgia and its capital. Because of its location on the crossroads between Europe and Asia the history and architecture of this town is a special mix of different styles throughout the centuries.
The multiple cultural, ethnic and religious backgrounds characterize the places of this virtual walk including numerous building sites which contribute to further urban changes.
Team:
Christina Kubisch (electromagnetic recordings), Frank Paul (360°photography, video), Kerstin Paul (coordination), Tom Thiel (acoustic recordings)"
Christina Kubisch
Take a virtual walk in Tbilisi here.
The Photos shown below were taken while strolling through Tbilisi on search for locations. They are not directly part of the project.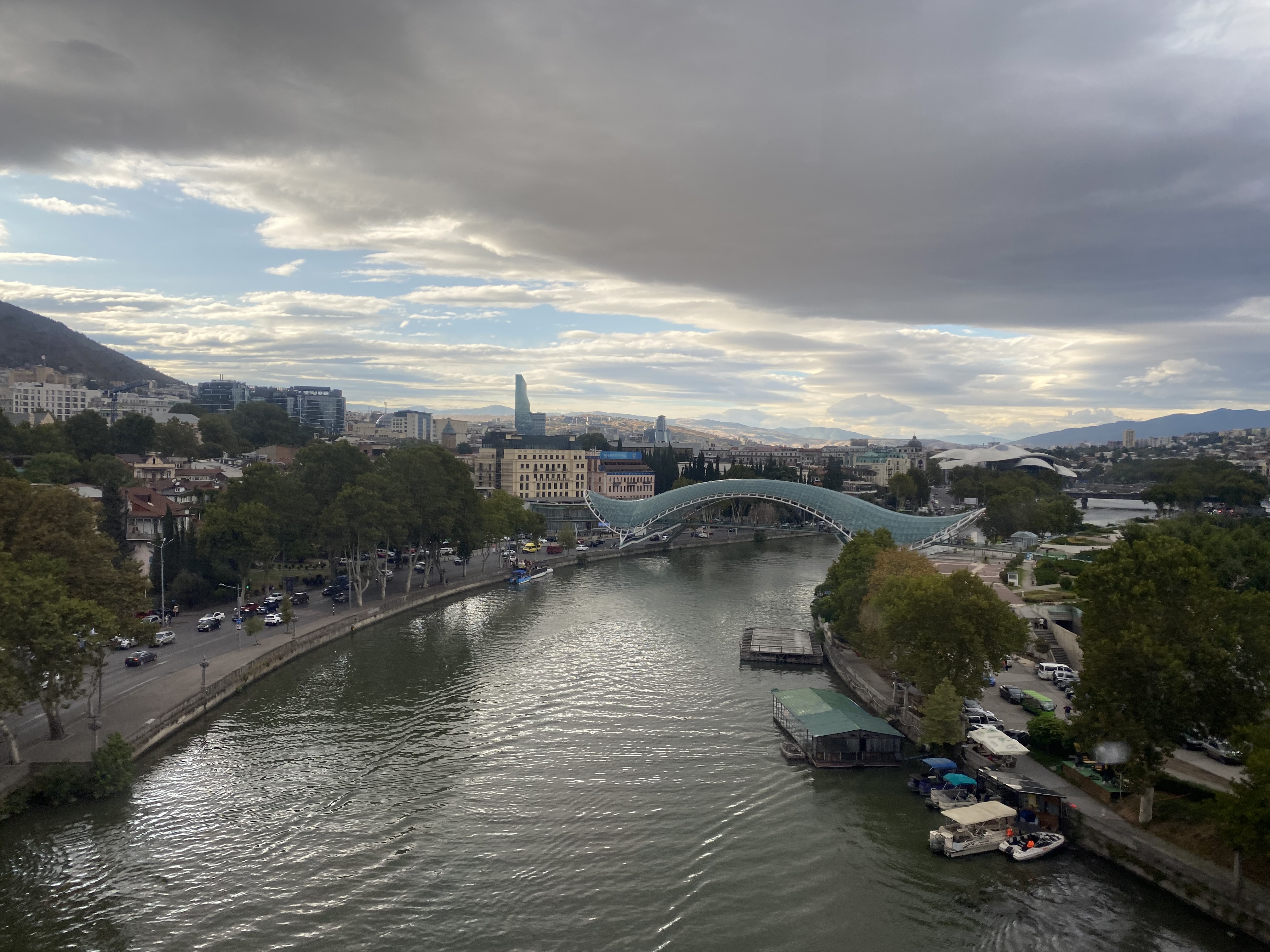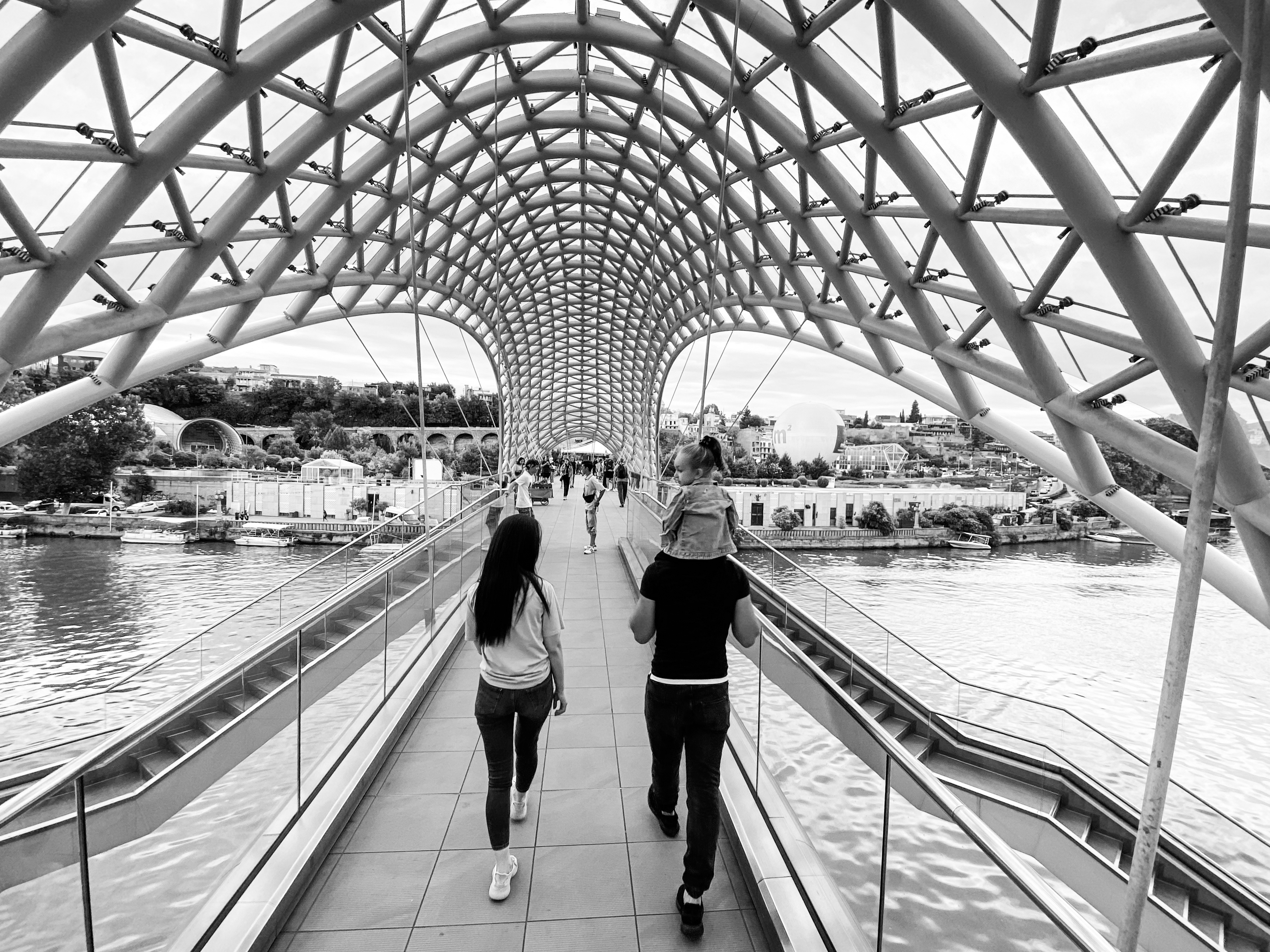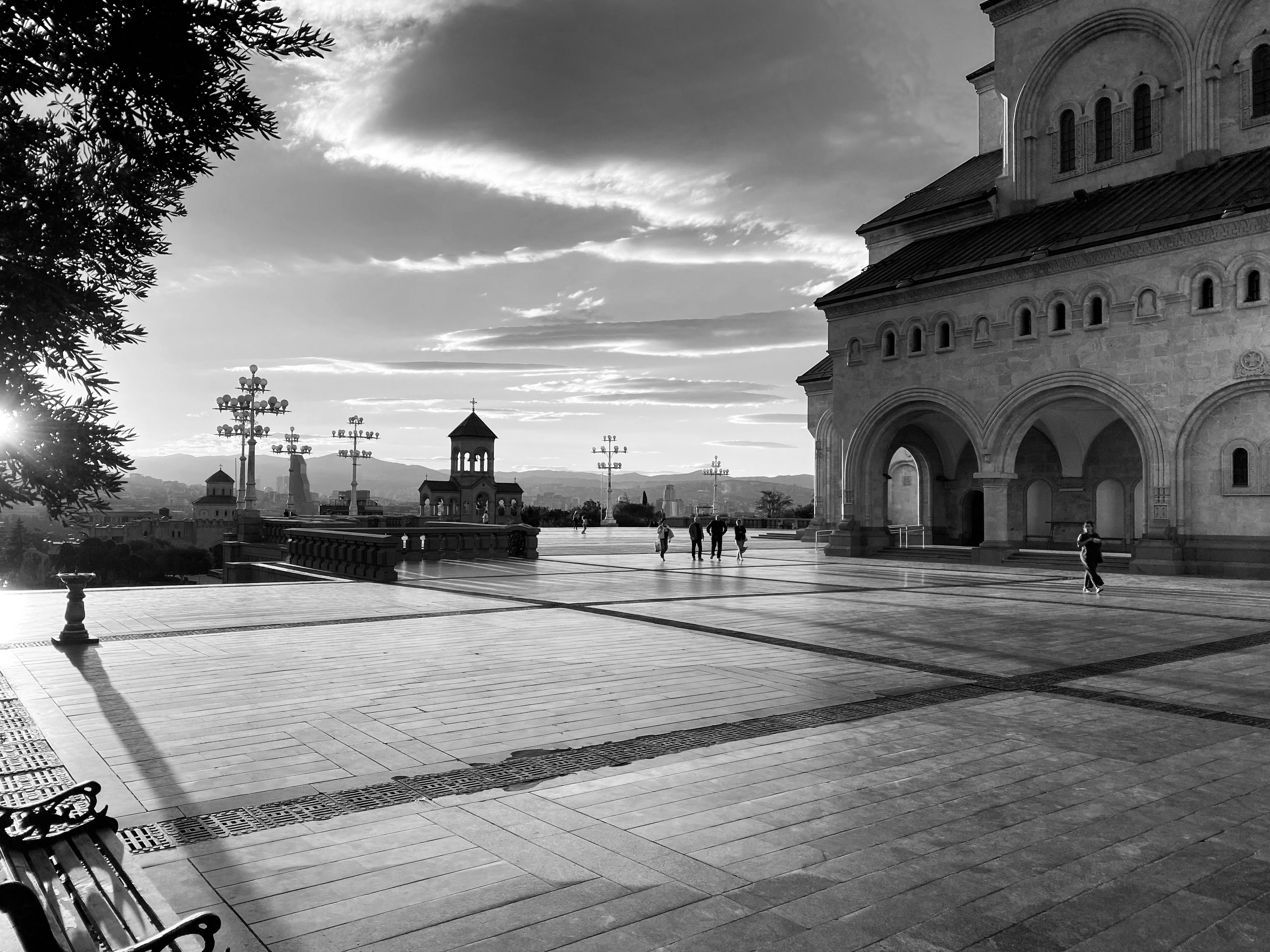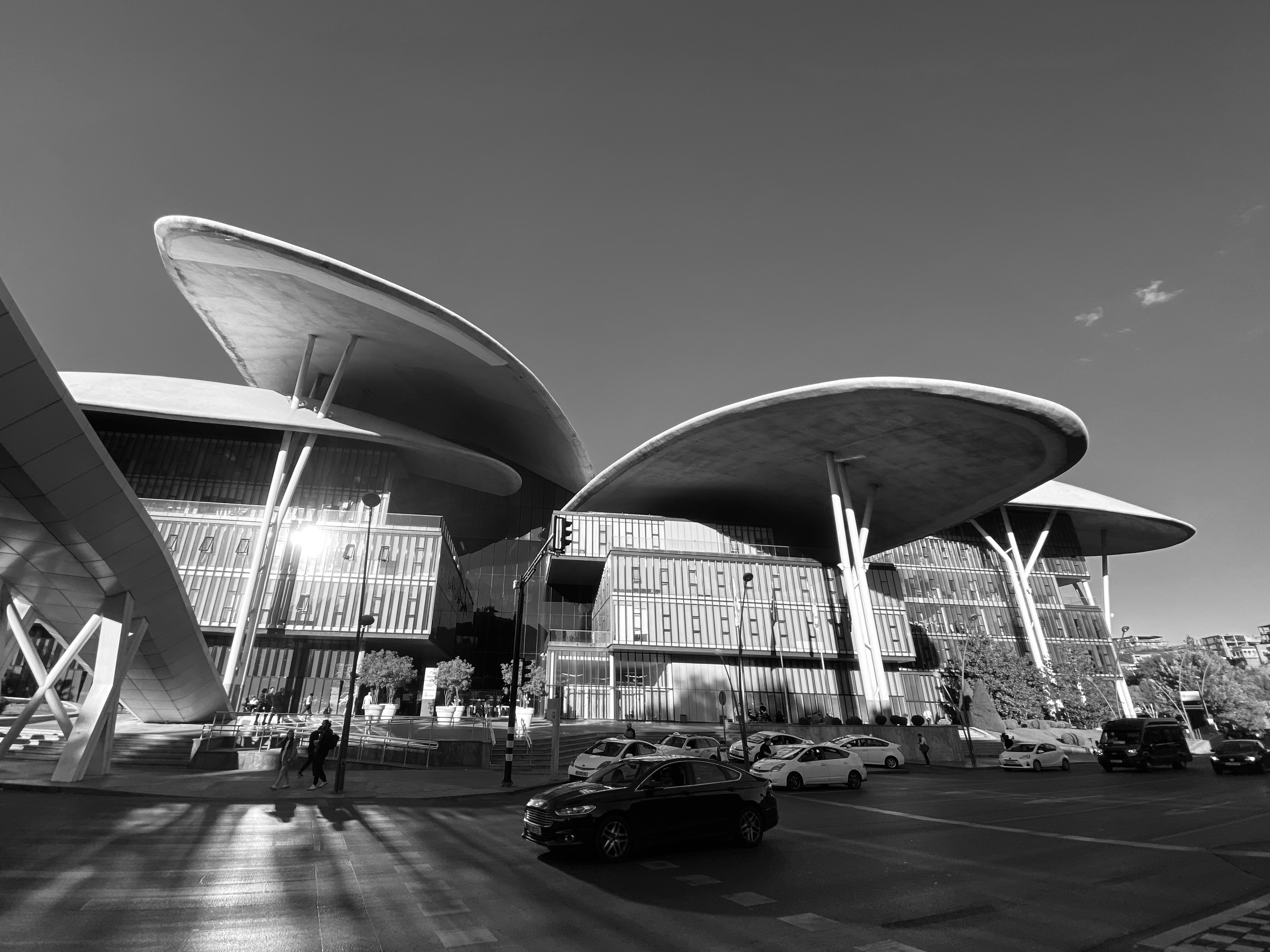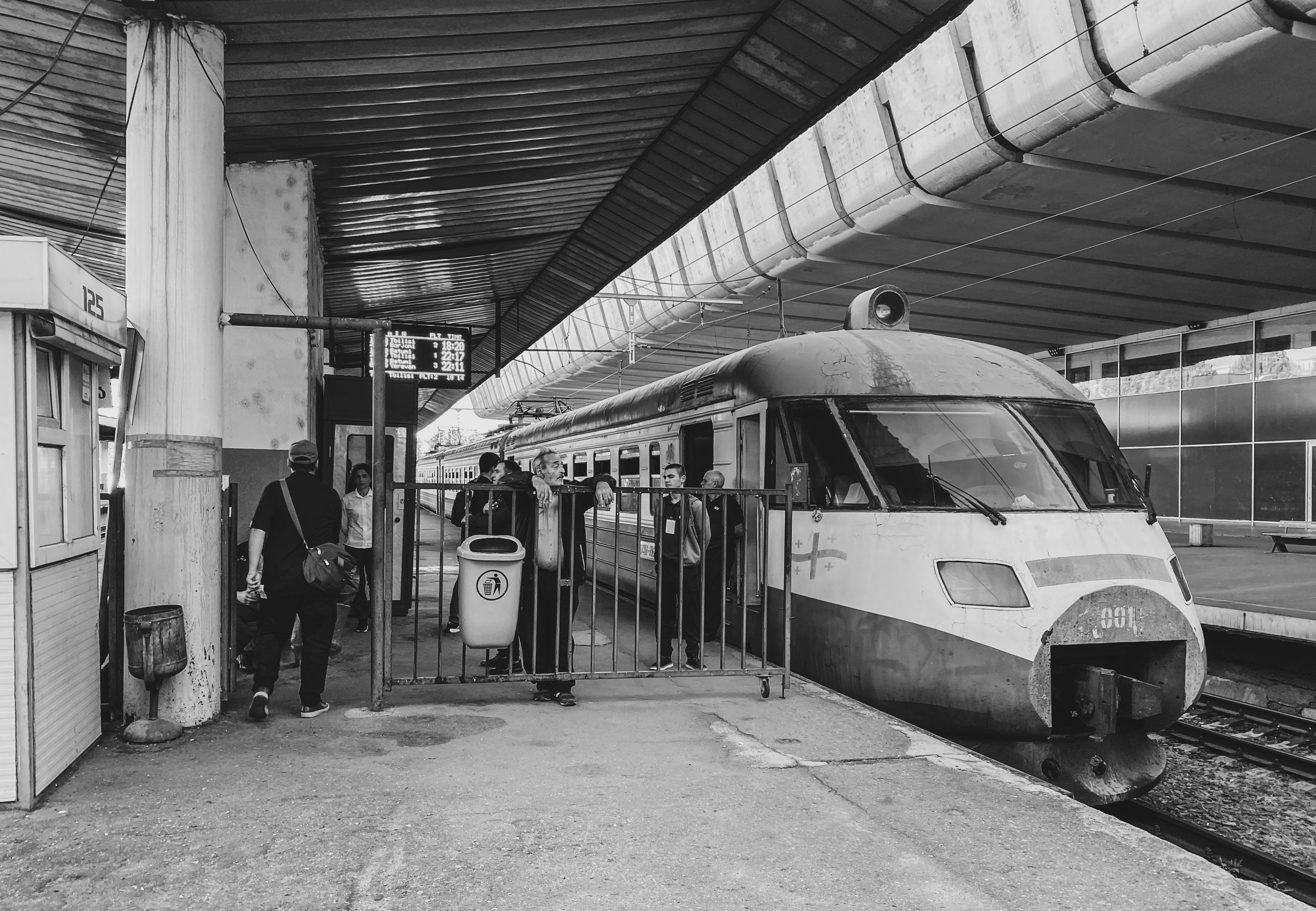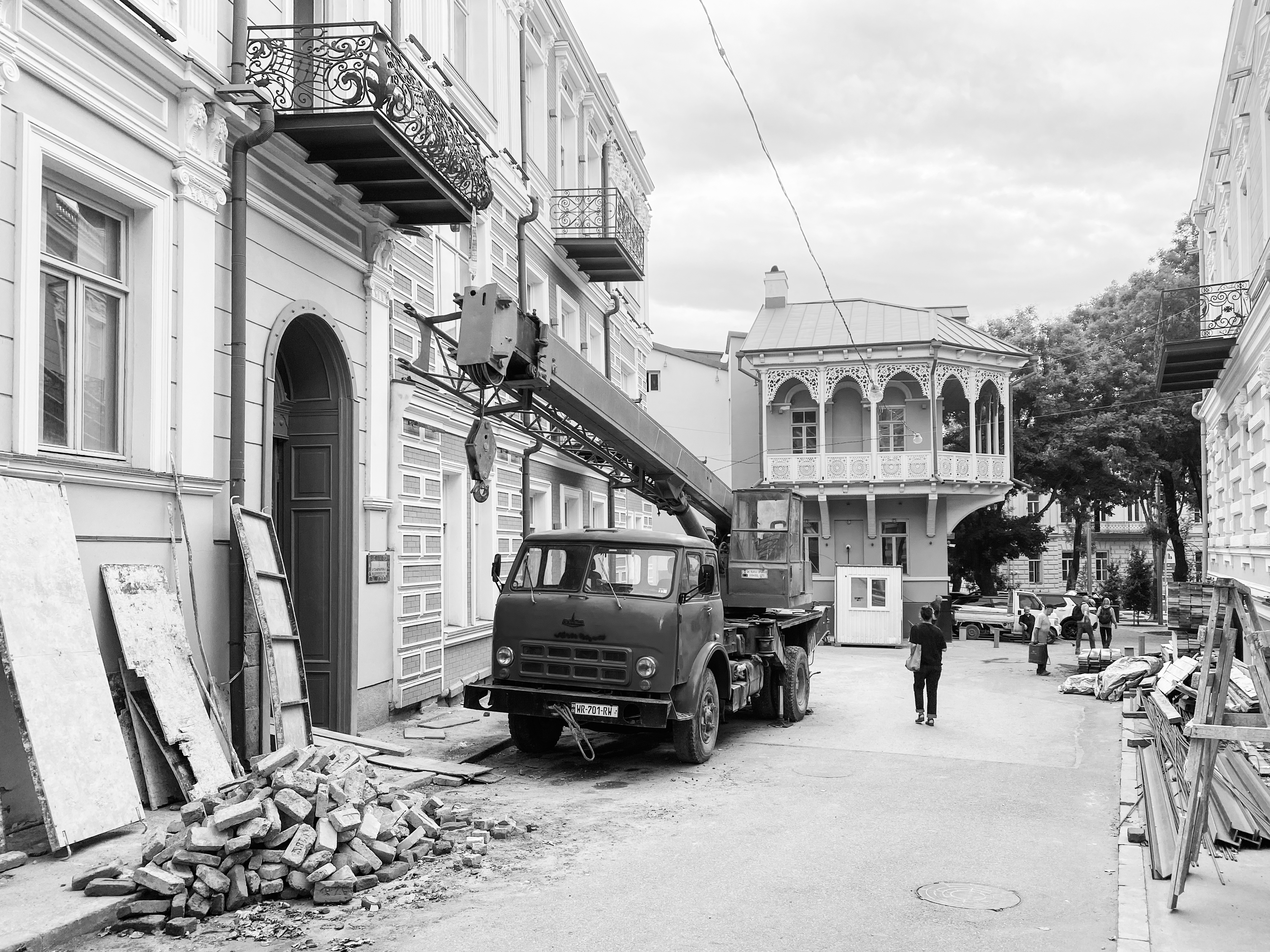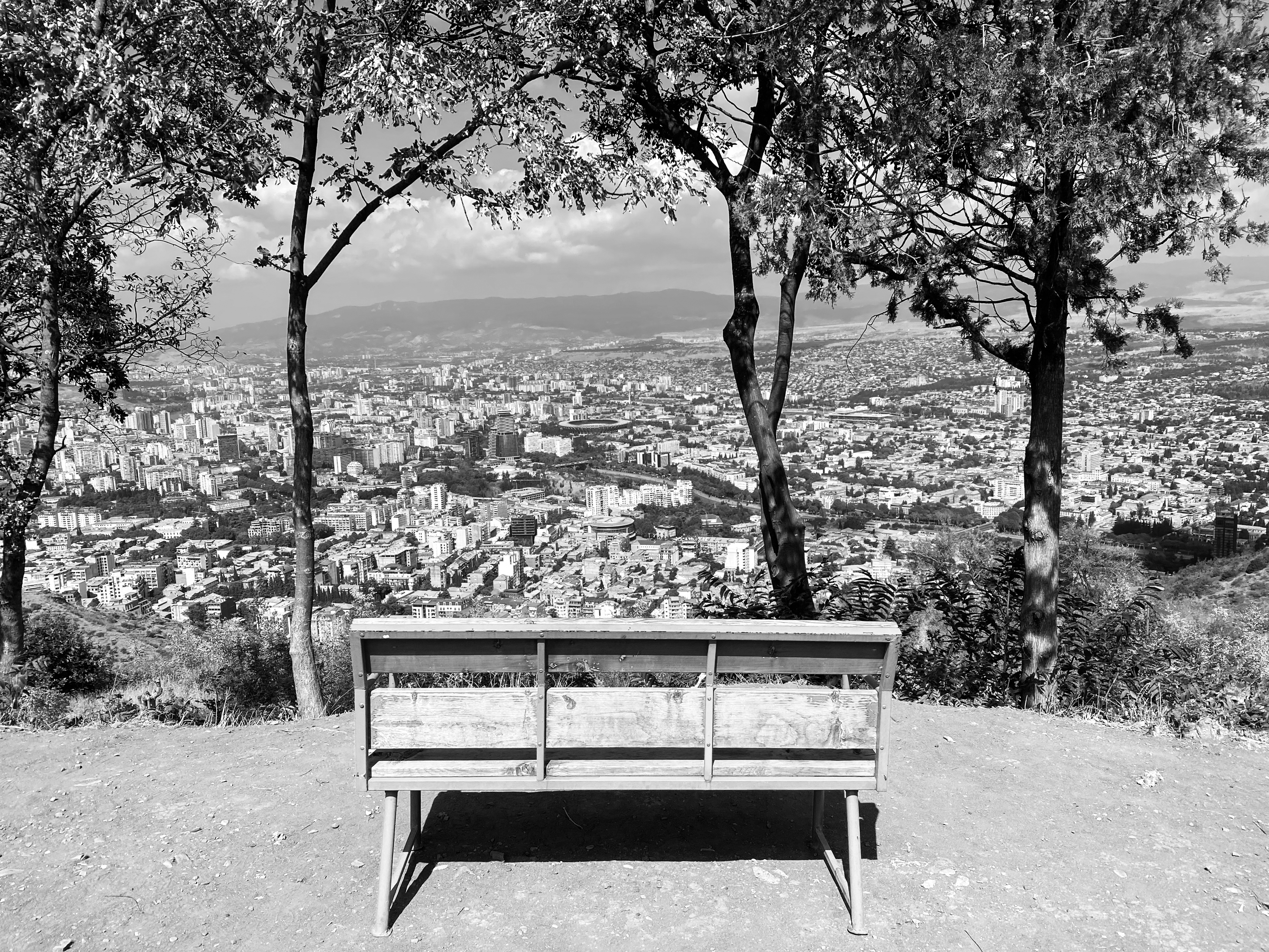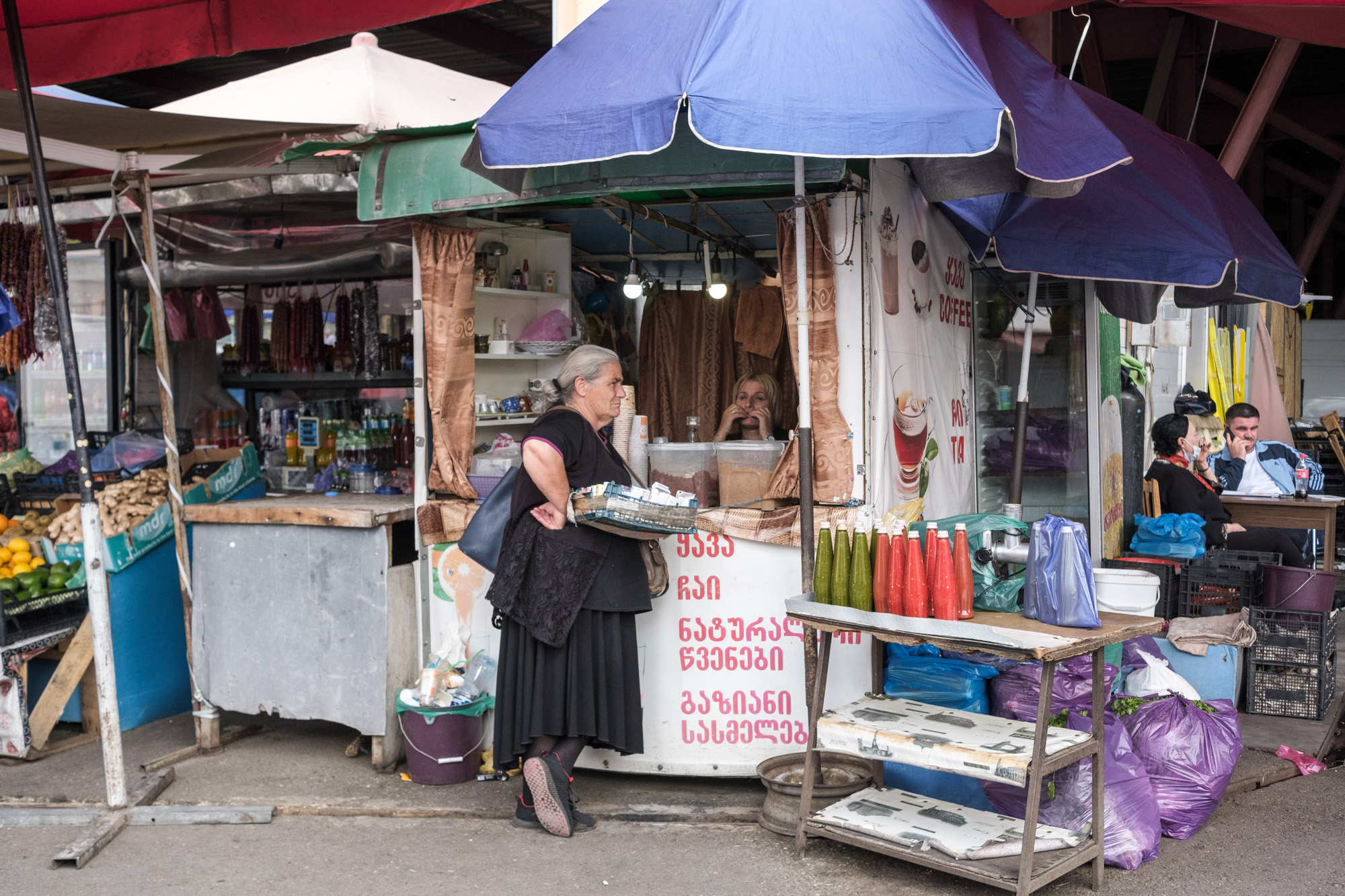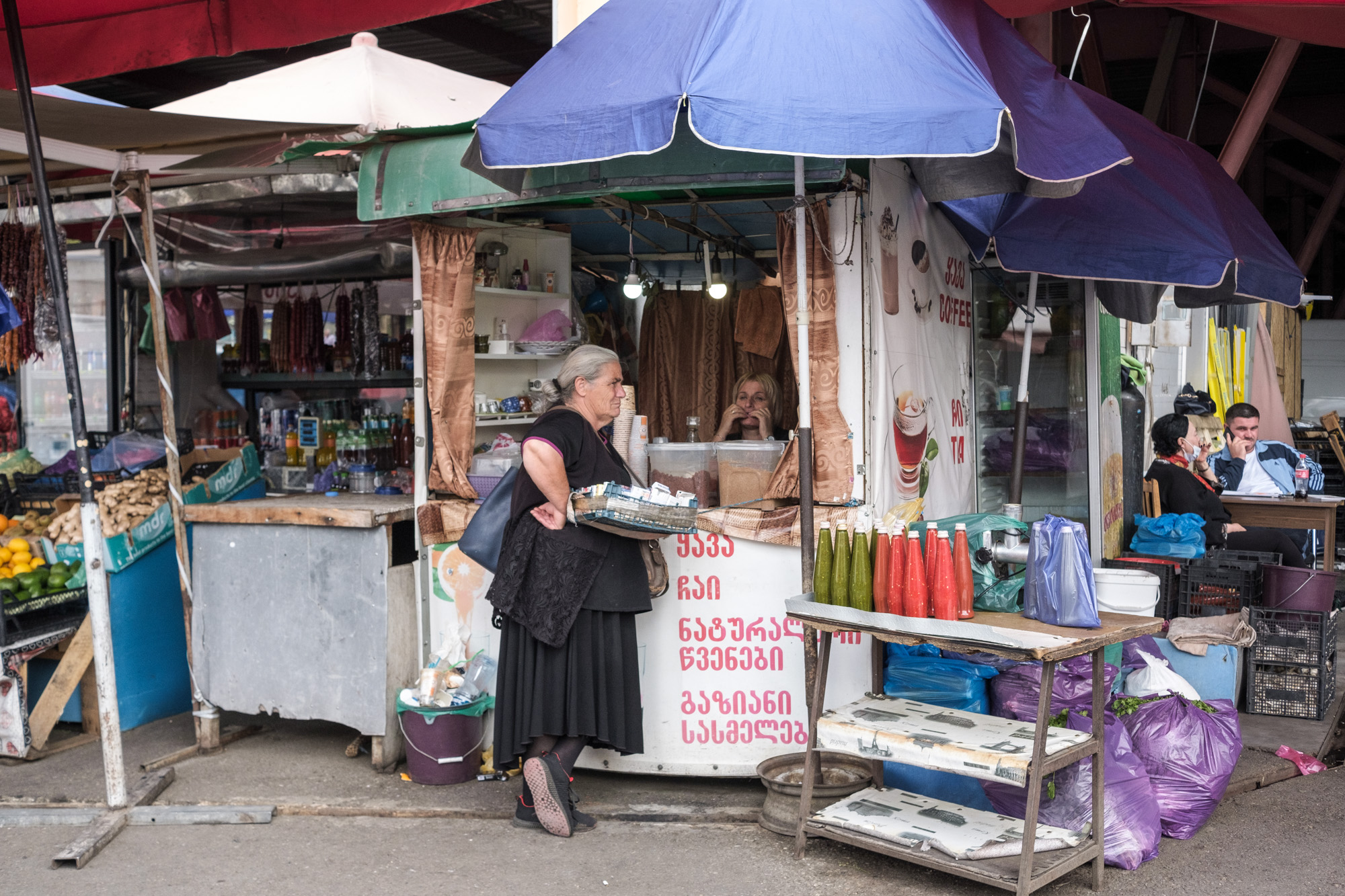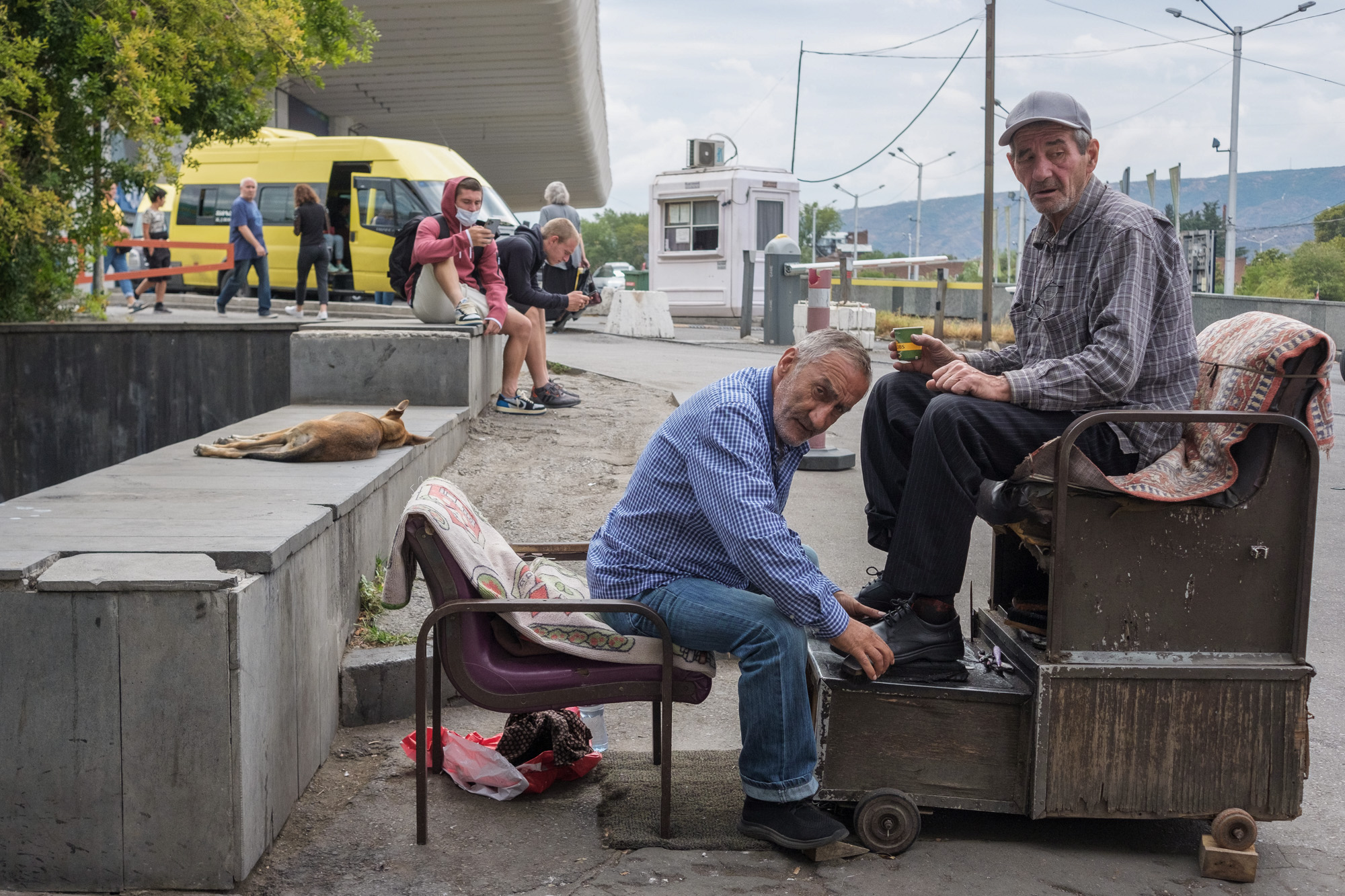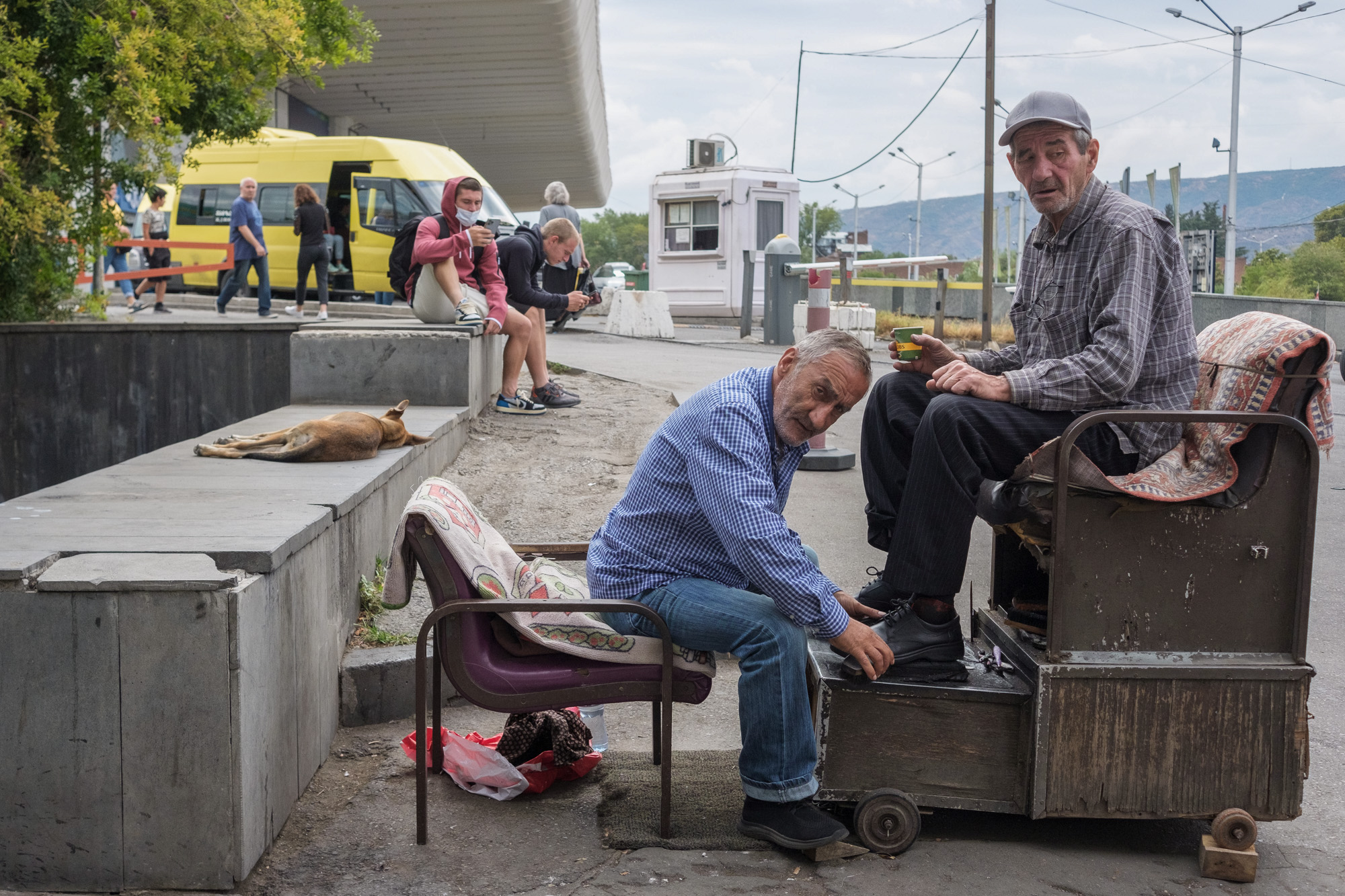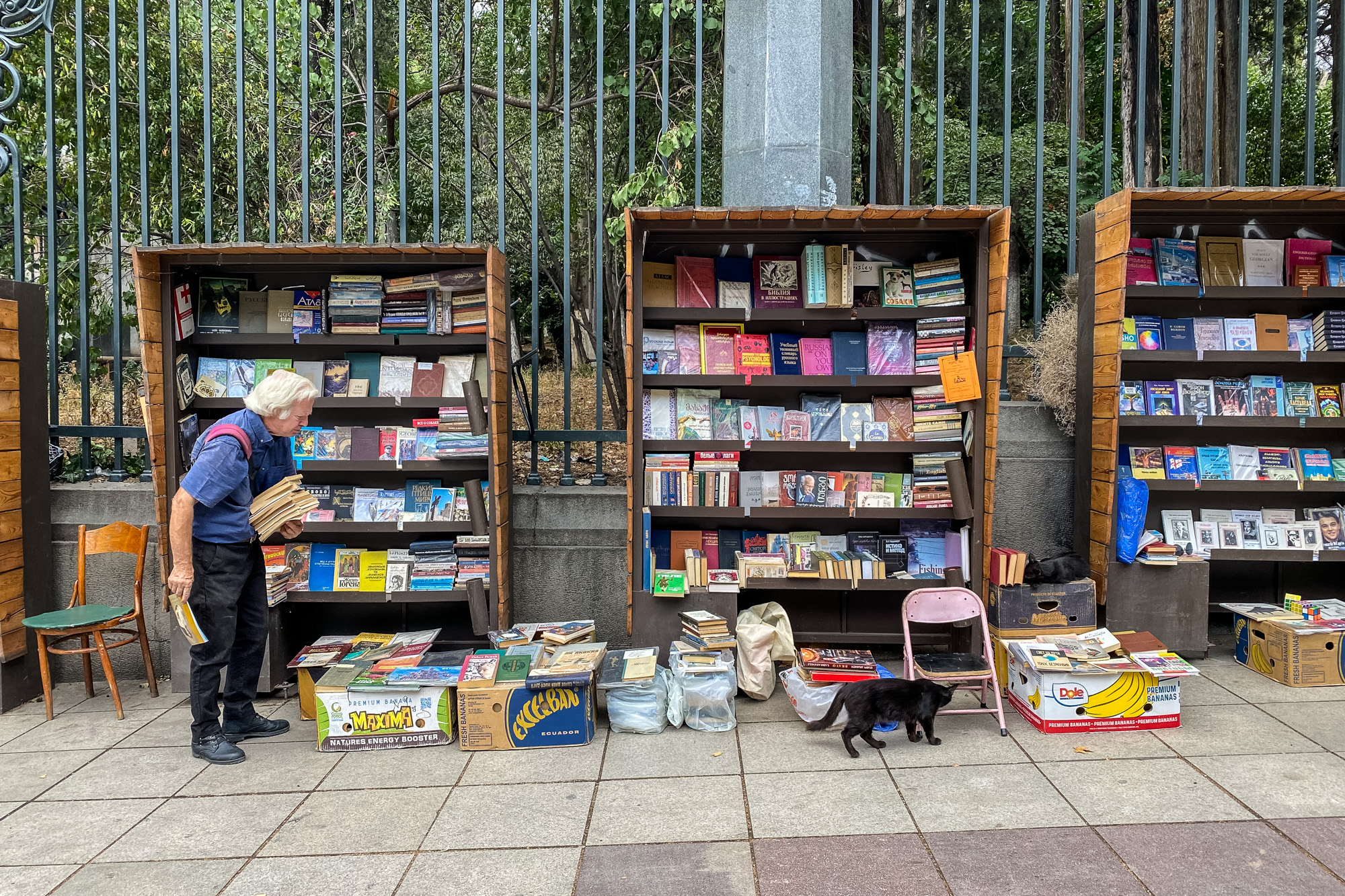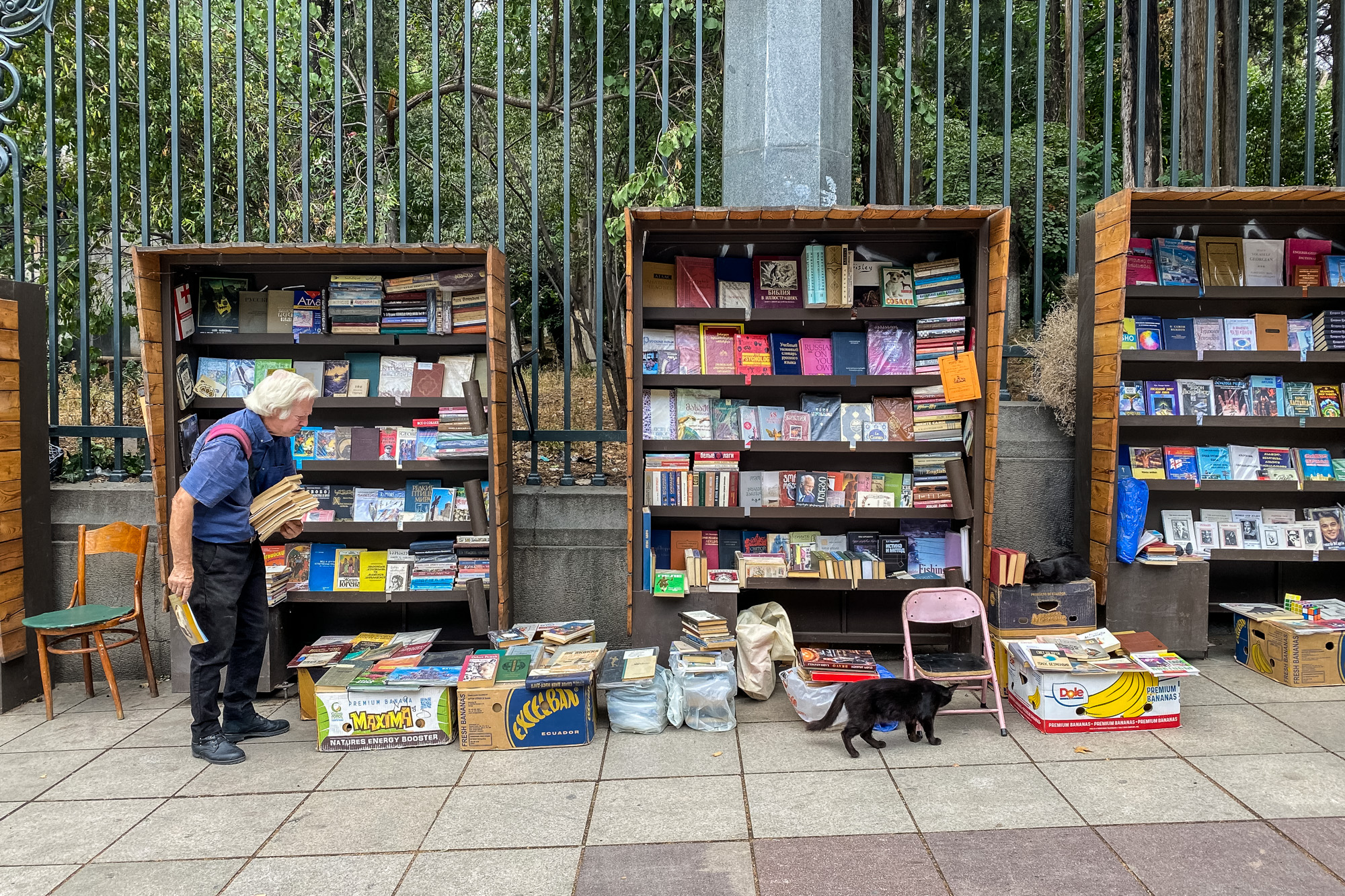 you can find more photos here and here.
All photos by Frank Paul